With a legacy of over four decades providing excellent care for dogs in Edinburgh, Bark n' Fly offers a home from home experience and suite of services, benefitting both dog and owner.
Established over four decades ago, Bark n' Fly has a long history and legacy of providing excellent day care facilities and boarding kennels for dogs and their owners in Edinburgh. Bark n' fly is now under the ownership of dog lover and experienced gun dog trainer and handler, David Muir. Together with his dedicated and passionate team, David has worked hard since taking over the business in March 2017 to transform Bark n' Fly into the market leading business that it is today, offering dogs from all over the country an experience to remember.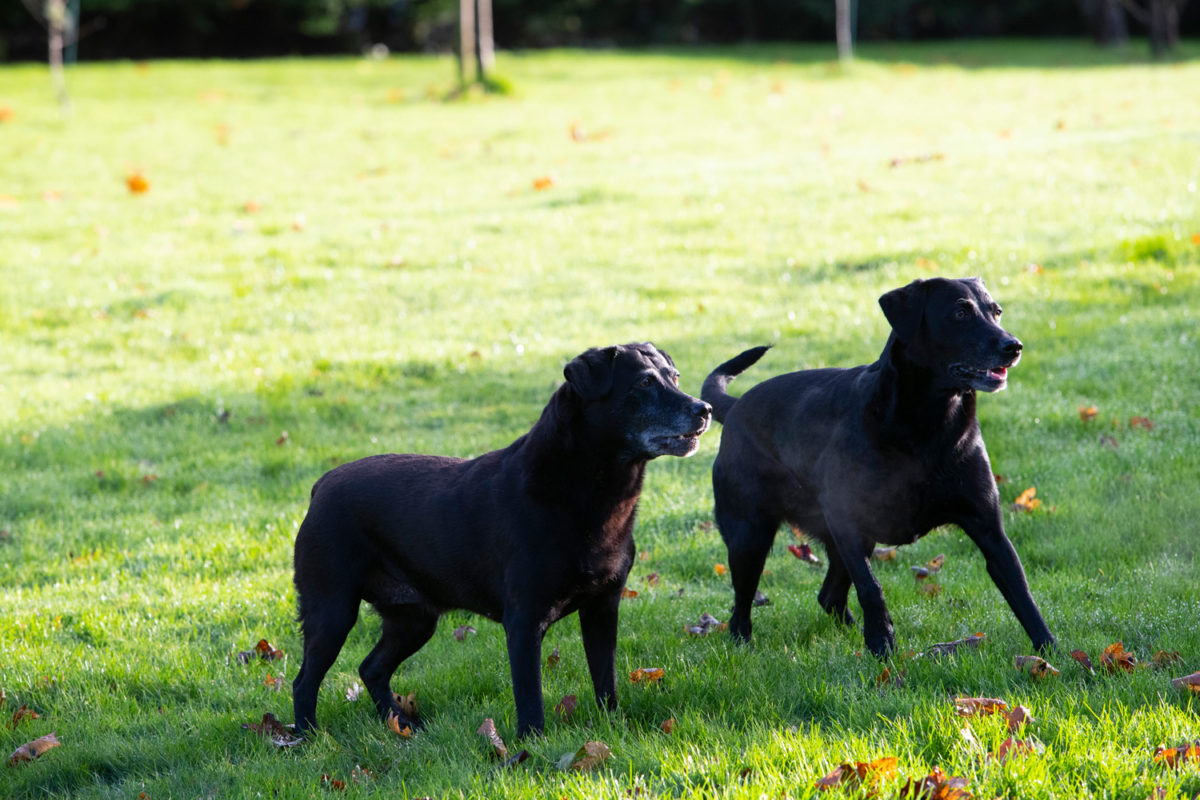 "We understand and appreciate that dogs are extremely sociable animals, with the majority loving the opportunity to mix with their fellow buddies. As a result, dog socialisation is a top priority for us at Bark n' Fly. Giving the dogs within our care the opportunity to engage in group play for long periods of time is invaluable. With our team of fully qualified staff, at Bark n' Fly we guarantee to offer your dog a really fun, action packed home from home experience, under our close supervision and loving care."

Amazing place for our two doggies. Have been using Bark n' Fly for about 5 years, and it's been great to know that our puppies are safe and happy on their hols when they stay. Definitely recommend!
Great service, very professional dog experts. Peace of mind if you cant take your doggo on your trip. Daily facebook pics are an excellent idea.

We regularly use Bark n Fly to kennel our active crossbreed. He really enjoys his time there, mixing with other dogs and running around the paddock. He comes back to us fit and healthy and kids on he's now the alpha male! The staff seem genuinely interested in our dog's well-being. He likes them too!

Thanks to you all for making our family and business trips all the more enjoyable knowing our smallest family member is having a great time, we couldn't relax as we do without the team at Bark n Fly.